Reflector Enhancer
Deco-Pour is excited to add Elite Crete to our product line. By using the REFLECTOR EPOXY the newest, hottest and fastest growing floor trend in the industry, we will make your project a unique masterpiece.
Contact Information
Below is the information to get in touch with Deco-Pour's main office directly.
Phone: 360.668.2218
Fax: 360.668.7727
Toll Free: 866.667.7600 Email: decopour@frontier.com
Dyed and Polished Concrete
Existing hard troweled concrete slab was colored with Deco-Pour water based dye and then diamond polished. All of our floor finishes require only a soap and water maintenance for the lifetime of the floor.
Articles
"Deco-Pour offers decorative concrete for less" - Published on scbj.com - Click Here
Click Here to read "Snohomish man's low-cost 'terrazzo' flooring" - Published on HeraldNet.com
Companies we have worked with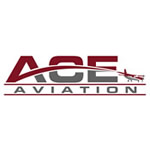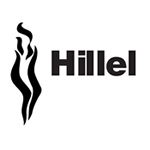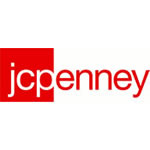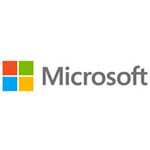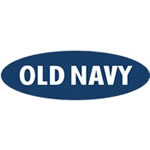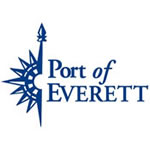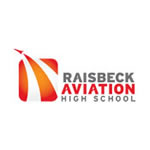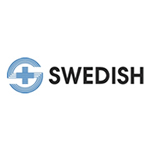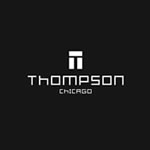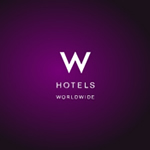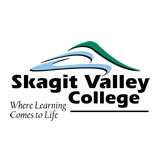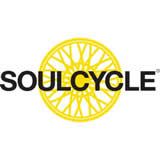 Magazines we have been featured in